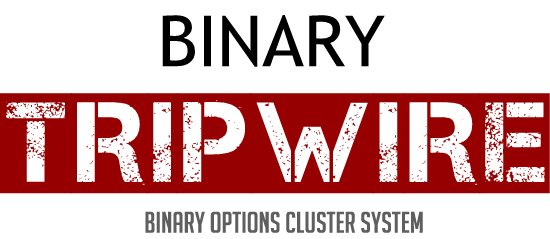 Binary Options AUTHORITY 3 New Style Binary Systems Coming Soon
Binary Options AUTHORITY 3 New Style Binary Systems Coming Soon
Just a heads up:  3 new style binary options systems are to be released soon:
The following 3, any of which, I guessing for you, could be a COMPLETE solution for successful binary options trading.
All three can trade all market conditions although trading times that have more price follow through are preferred.
All three are very prolific and provide a TON of constant trading activity.
D U M P Binary Options Strategy Trader
FISSION III Binary Options Cluster System 2
Binary TRIPWIRE – Binary Options Clustering
We are also working on finalizing new solutions for you for NADEX and the OMNI systems evolution.
Also, programmer depending, we may infact have some neat auto trading solutions for you.  Again that's programmer depending because we have not had much luck with coders in the past.  Any good coders out there reading this give us a holler!