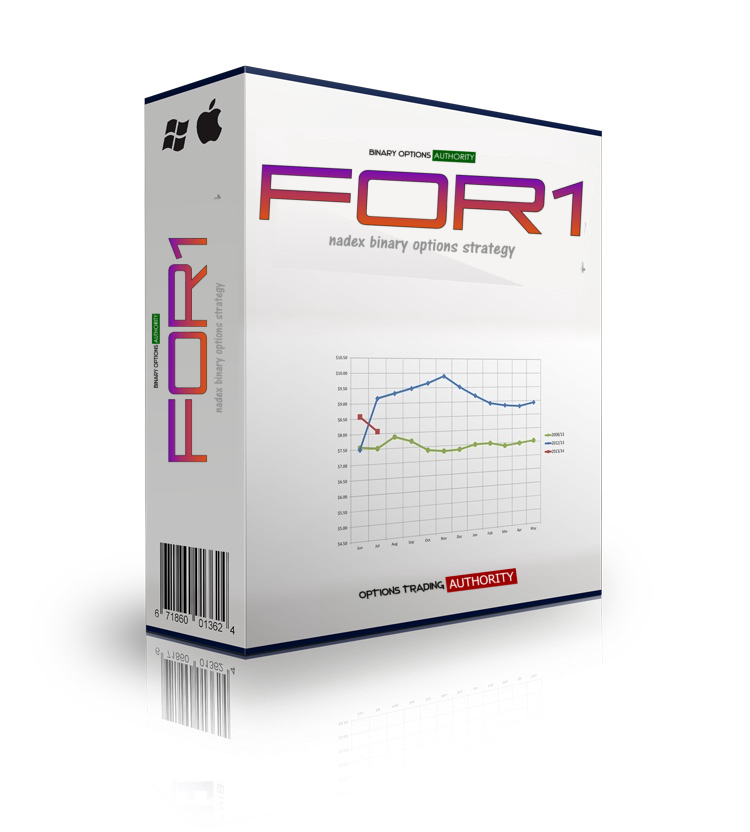 What Are the Top Starter Binary Options Systems?
 What Are the Top Starter Binary Options Systems?
Well the top 2 newer starter systems are Victory4 and Venom1.3.   Binary traders have liked and actually still really like Kraken, STRIKER9 Light, Ingot and Banker11 Light too although they are around 5 + years old.   But… a trading system is like fine wine… it gets better with age as it consistently produces over time.  The longer it can produce the more powerful system it is.
Now that said, most all of our systems have been based on the "Trading for a Good Living" Philosophy.  That means they have been built to stand the test of time on purpose.  How?  We lock into core human elements that are translated on price charts.  These core elements have been dependable and consistent over the hundred plus years we have price data.
| | | | |
| --- | --- | --- | --- |
| Product | Description | Price | Order |
| | Powerful new starter system.  If you can't score with this then maybe you ought to try fishin'… |  $497 |   |
| | 85% Winning – $   1,129.17 a day average – Trades 3 Hours |   $497 | |
We have other light systems we have not launched yet.  If you have any ideal concept for a light, low intensity binary options system contact us and let is know.  We can probably figure it out.
Here are some starter NADEX Strategies as well:
NADEX Strategies!