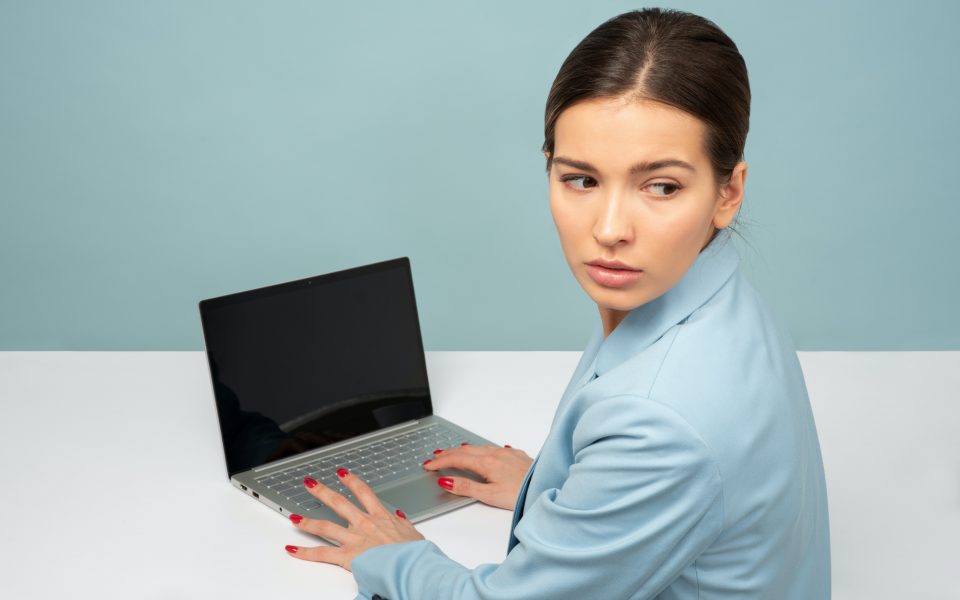 Binary Options Trading Platform Which One To Choose?
Here's a quick answer at least for now : NADEX says they will allow you to trade safely and allow you to grow big account without problem of withdrawing it. It's a USA regulated exchange. It is subject to the USA financial industry laws. That's a big deal because the USA understands the importance of establishing trust in financial matters.
What about other binary options brokers? Well really the next step would be to see in your own country if you have binary options brokers that are regulated.
A lot of you can always day trade emini futures or Forex or is futures in general. You can even day trade vanilla options! There's a lot of money to be made in those markets. You can do daytrading in stocks as well.
The good thing about those markets I just mentioned is that they're very stable and that there are very large. You can make millions upon millions of dollars in profit and not worry about getting your profit like he was have to worry if you used some sort of binary options broker in Cyprus since those guys had nonstop troubles. Have things changed? You'll to do your own research on that but I wouldn't waste any time and just simply sign up for NADEX.