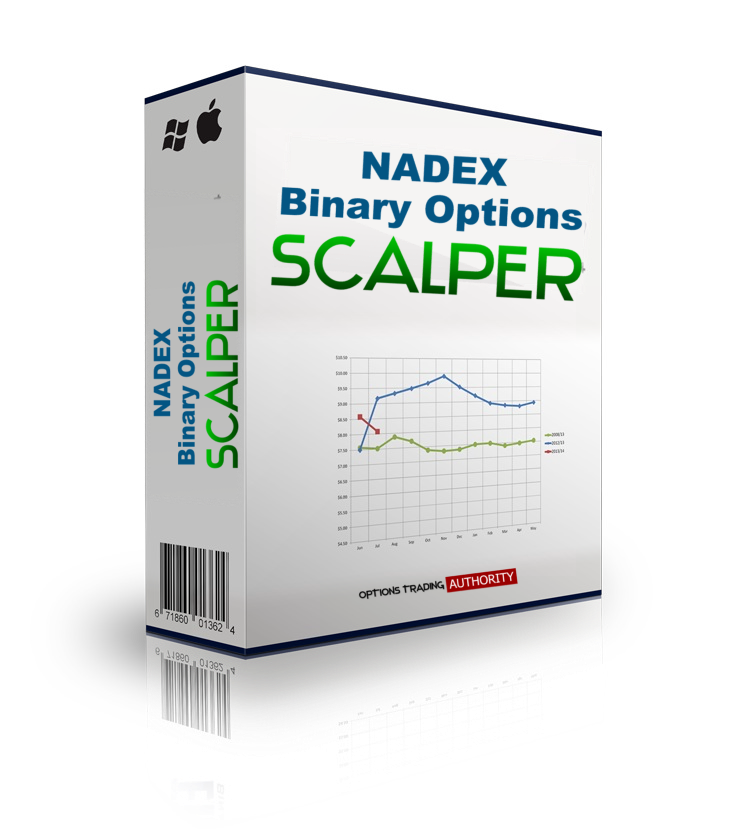 NADEX Binary Options Scalping Bundle Special

Why learn to scalp NADEX?
What do we mean by scalping anyways?
Scalping in our approach essentially means swing trading on small time bars such as 1 minute, 2 minute … 5 min bars. We're not talking about micro nonsense that some scalpers do.
With NADEX you need very little movement in the underlying asset to make very large cash returns. And this gives us a huge advantage in our day trading and can make us very profitable as we stack these trades and net out profit.
Learning to scalp NADEX gives you incredible powers for generating cash flow. It is certainly courage to become very good at scalping NADEX binaries and spreads.
See our NADEX Scalping Systems and Strategies
Totals:  $4488.   Special Bundle Deal:  Limited Time Special:  $2497
You can pay with bitcoin as well through Stripe: