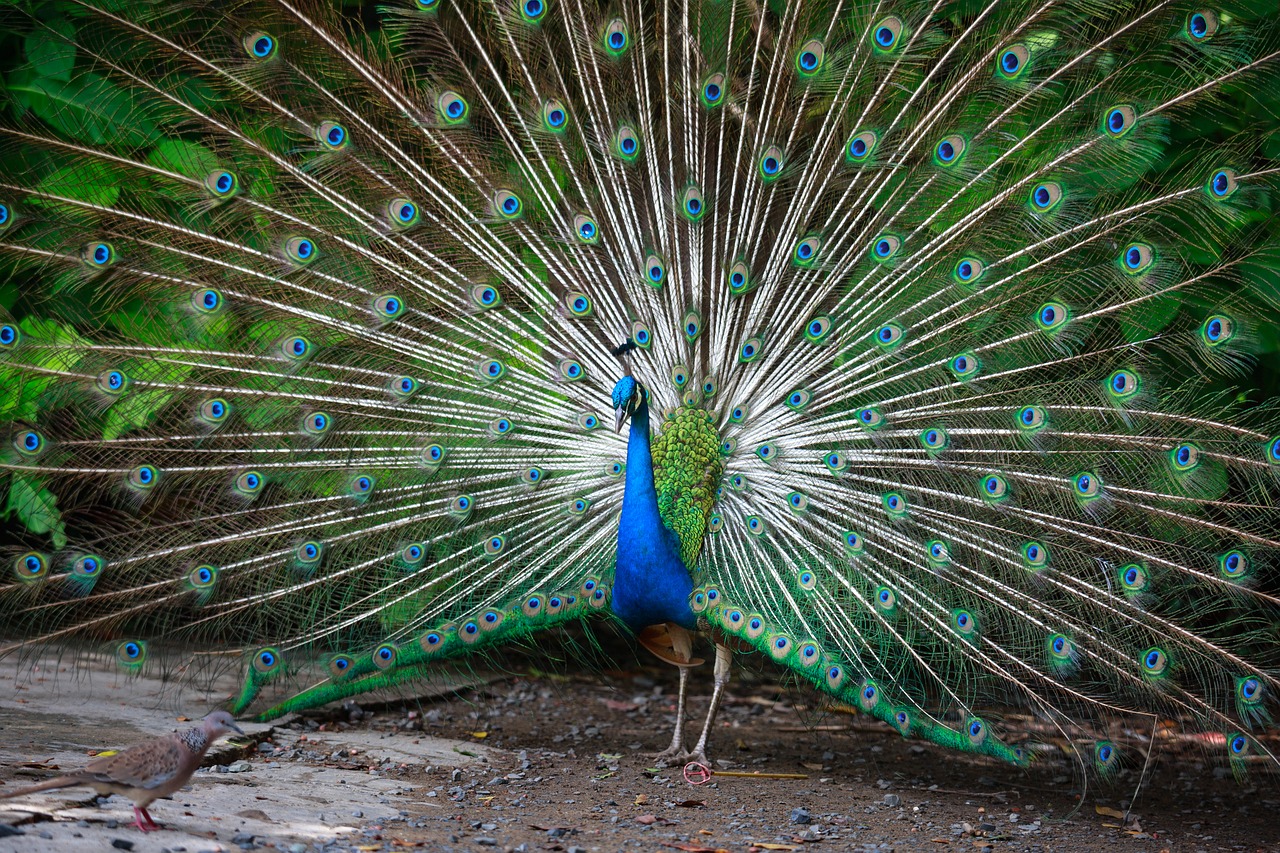 NADEX Spreads – a Huge Profit Opportunity Right Under Our Noses All This Time
NADEX Spreads – a Huge Profit Opportunity Right Under Our Noses All This Time
While all the rage about NADEX binary options Has been promoted about And rightfully so NADEX Spreads has gotten overlooked As a potentially Very powerful trading opportunity.
But of course the opportunity comes from how are you look at the contraption of NADEX Spreads in coordination with price action on a price chart.
When I look at NADEX spreads in combination with price charts i see a lot of huge opportunity. Additionally as I am finding that opportunity I end up discovering more usually.
What's so special about NADEX spreads? They are not like binaries whereas if you don't hit the in the money mark you will lose your old position. NADEX spreads are different. You get paid on whatever difference there is still left in the spread by expiration if you go all the way to expiration. So therefore you're not taking as big of a risk.
On top of that you can make 1400% returns by running a good entered a swing trend on Forex or the e-mini futures. And you can actually do this on average one to two times a day. And that's great.
There is also big money and simply swing trading the spreads. You can take some of our binary options systems and strategies and apply them to NADEX spreads.
We may come out with some more products to address NADEX spread trading specifically if they aren't out already by the time you read this. Join our newsletter to hear the announcement of when.
But do you understand that some of you are really going to like NADEX spreads because you can swing trade on a day trading level with very nice leverage. And you don't have to worry about making sure that you are in the money in addition to premium because that goes against you if you're out of the money.
But really in order to get started what you need to do is simply get that NADEX demo account and start fooling around with the spreads. Go see what happens when you do this or that.
[optin_box style="11″ alignment="center" action="https://www.aweber.com/scripts/addlead.pl" disable_name="Y" method="post" email_field="email" email_default="Enter your email address" email_order="0″ integration_type="custom" double_optin="Y" name_default="Enter your first name" opm_packages=""][optin_box_hidden][/optin_box_hidden][optin_box_code]
[/optin_box_code][optin_box_field name="headline"]Learn How to Trade NADEX Binary Options: Register Below[/optin_box_field][optin_box_field name="paragraph"][/optin_box_field][optin_box_field name="privacy"][/optin_box_field][optin_box_field name="top_color"]undefined[/optin_box_field][optin_box_button type="0″]Get Instant Access![/optin_box_button] [/optin_box]