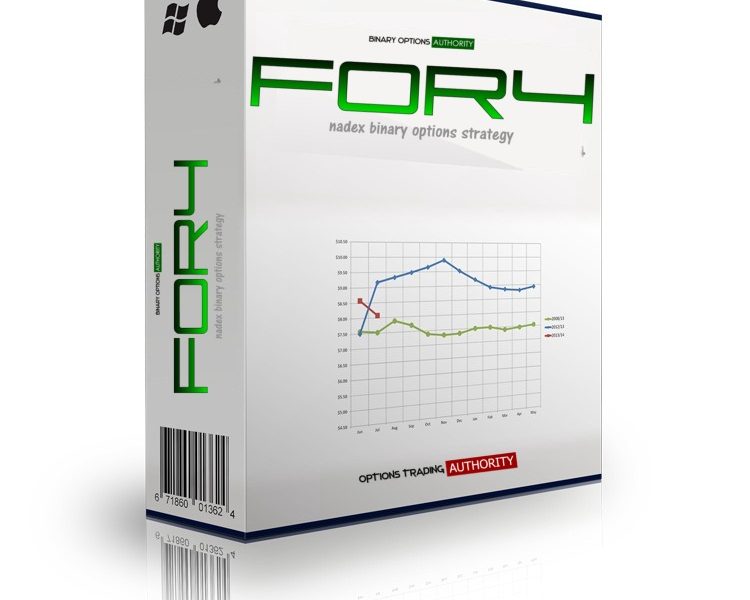 FOR1-4 NADEX Binary Options Strategies Bundle Discount
FOR1-4 NADEX Binary Options Strategies Bundle Discount
So we've developed these NADEX binary options strategies to give it beginners and intermediate they solid approach to Trading NADEX binary options.
These are four strategies that cover different techniques in trading the different expirations at NADEX.
And right now we are running a special which gives you a discount upon the discount of the bundle. Basically you're getting two strategies free in this bundle special discount. Is it a limited time offer that we will look to expire within 48 hours.