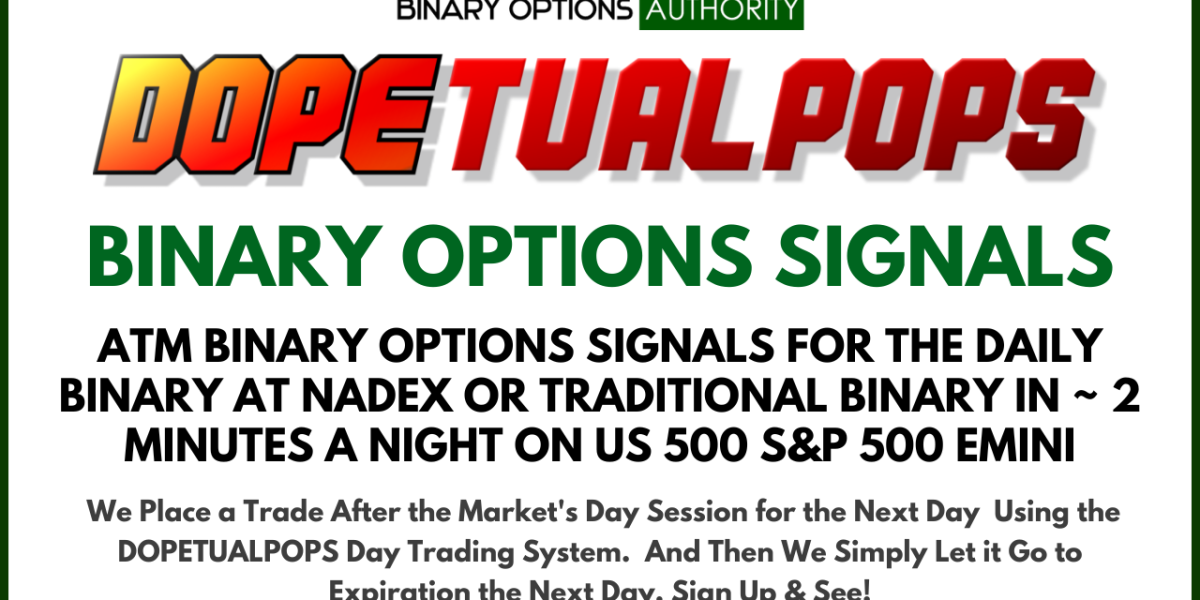 DOPETUALPOPS is a Day Trading System that Trades in 1 to 3 Minutes a Night.
Have you ever heard of a day trading system only being traded for 1 to 3 minutes a day?
It certainly isn't common. Why is that?
Well in order to day-trade in only a couple minutes a day that means you would have to have a position that would be a set and forget type of trade or exited before the next day in order to qualify for day trading.
Mainstream Financial media has perpetuated the confusion of what day trading is. They ignorantly called  swing trading day trading. They're so caught up in their make believe ideas, making up nonsense reasons to why price moves this way or that way that, that they don't even bother to educate themselves on how price actually moves and why price moves based on a price chart.  The only time price moves based on news is some sort of economic report, earnings release or Fed meeting comments. 
So what we do here with DOPETUALPOPS  is that we get in right as the futures or Forex markets reopen at about 6 p.m. Eastern time. Sometimes we get in right away and put out that signal right away sometimes we wait usually up to an hour to see if there's a better entry based on what has happened between the 4 p.m. And 5 p.m. window after the market closed.
So it's super easy. We send you the email when there's a new signal. You log in to see it. And then you can place a trade if you want.
Some people use trading signals as trading ideas to go get them, to spark them to do their own research for their own trading ideas and to see any optimizations they can do their own. Other people just use trading signals to keep them focused in a systematic, professional trading in their own trading.  Yet others just use signals to study the way the trading signals move. And yet other people look to use trading signals to actually trade them usually after they become comfortable with the trading signals.
Ultimately, in order to trade trading signals, logically,  one would want to get to know the trading signals better bar watching them go by.
That said, you have to keep the perspective of what those trading signals actually are. There's a pacing to different types of systems based trading signals. What amateurs do is enter into a trading signal service  right after fast and easy times, right into the choppy, rough times or slower times.  Then they throw a temper tantrum because things aren't going as smoothly as the fast times.  And then they quit.  But then, the markets return back to fast and smooth times and start cranking profit after profit.  It's so common not only in trading signals but trading in general. And it's a psychological emotional habit that needs to be broken in order to succeed.   Many trading books talk about this. 
That said, the good news is that, with DOPETUALPOPS trading signals  you have a way of trading price action that is systemic and that tends to do well in almost all price action scenarios including the choppy times. You can see the flow of the win/ loss rate on the track record from the link below, on the main presentation page. Check out more information there.
DOPETUALPOPS  Could be a potential great addition to your multiple streams of cash flow building an empire. Check out some more information here and you can get started today