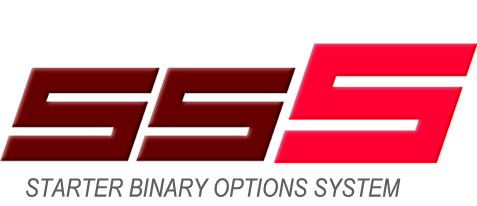 Super Simple Binary Options System that Trades in 5 Minutes a day, Literally.
Sometimes we just get awfully complicated for no really good reason. Sometimes just a simple system will do some folks very well. You don't have to trade the markets all day. What if you can do a little knick-knack trade ever day and potentially average at a profit?
Ultimately what counts in trading is the ability to NET out a profit. If you can trade a solid trading setup that has the ability solidly net out a profit so, with revenues minus costs then you have the ability to make money in trading. The secret to making large amounts of money over time it is to have this solid way of trading and then simply grow your trading position size as your account grows. That's really it. Most complicate things way too much which is why they probably don't succeed.
Here's a performance simple below the system. The results are based on the entry rules. This is what you would be buying when you get this course which will teach you the system.
| | |
| --- | --- |
|  EURUSD | W |
| | W |
| | W |
| | W |
| | W |
| | W |
| | L |
| | W |
| | W |
| | L |
| | W |
| | W |
| | W |
| | W |
| | L |
| | L |
| | W |
| | W |
| | W |
| 31-Oct | W |
| | W |
| | W |
| | W |
| | L |
| | W |
| | W |
| | W |
| | L |
| | W |
| | W |
| | W |
| | W |
| | W |
| | L |
| | W |
| | W |
| | W |
| | L |
| | W |
| | W |
| | L |
| | |
| | |
| Total | 41 |
| Wins | 32 |
| Losses | 9 |
| Winning% | 78.05% |
| @ $500/Trade | $6,700.00 |
| Per month | $3,350.00 |
$97