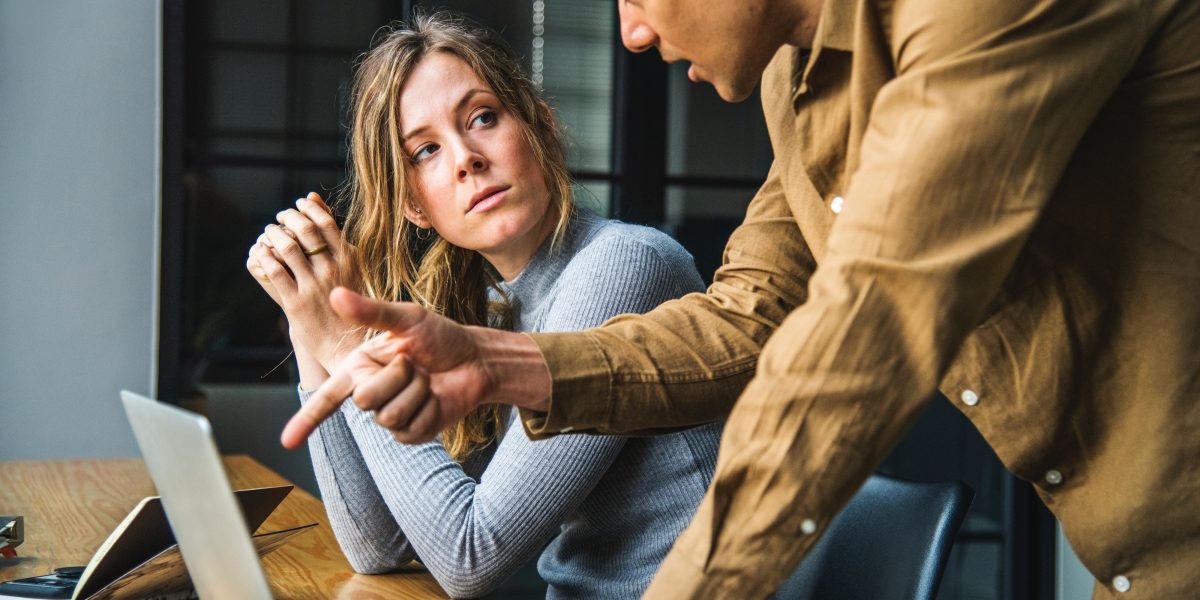 "What System Should I Get if I Need to Start Profiting Right Away in NADEX Binary Options?"
This is a common question. A lot of people just want to get started in profiting to help give their cash flow a boost or to trade for a living.
Now we are not allowed to promise you future returns and all that but we have a lot of really solid solutions. 
We would encourage traders with less experience to focus on the 1-hour (the overlapping NADEX 2 hour binary) binary before getting in to the 20 minute binary and the 5 minute binary.
Why the 1 hour / 2 hour NADEX binary? Because the binary pricing has been consistently good with consistent good deltas. Also trading the 1 hour binary is at a nice pace that allows you to really practice reacting to the markets well in real time.
Also, not only do you have to learn a system you also need to find your sweet spots with your favorite times a day to trade and your favorite instruments to trade. But also you need to deal with NADEX strikes and picking the best ones in real time.  You need to get used to that and it's easier to do so with the 1 hour binary.
Do whatever you're inspired to do but for more disappear approach it seems that this is the better way for most students at least to get started.
Ideally you want to find your way that fits your personality the best. And this is why we have so many systems.
Try Our NEW Binary Options MASTERS Members Training Program for a Lot More Education, Instant Access to Strategies, Educational Courses and More.  This Program Was Design to Help You Finally Learn All You Need to Learn to Finally Make That Breakthrough on to Trading for a Good Living While Going on to Strategic Mastering Learning a New Strategy a Month Unto Strategy Mastery All the Way to Super Strategy Trader Mastery Level   This program will be the solution for most of our students.  See more
P.S  If interested or if looking to get other's to pay for your system – we have a referral program.  So if you help some people get started in their quest to trade for a good living you could get your systems on the house plus more.  Access the referral program here.