W.W.20 NADEX 20 Minute Expiration Strategy Chart Pattern Strategy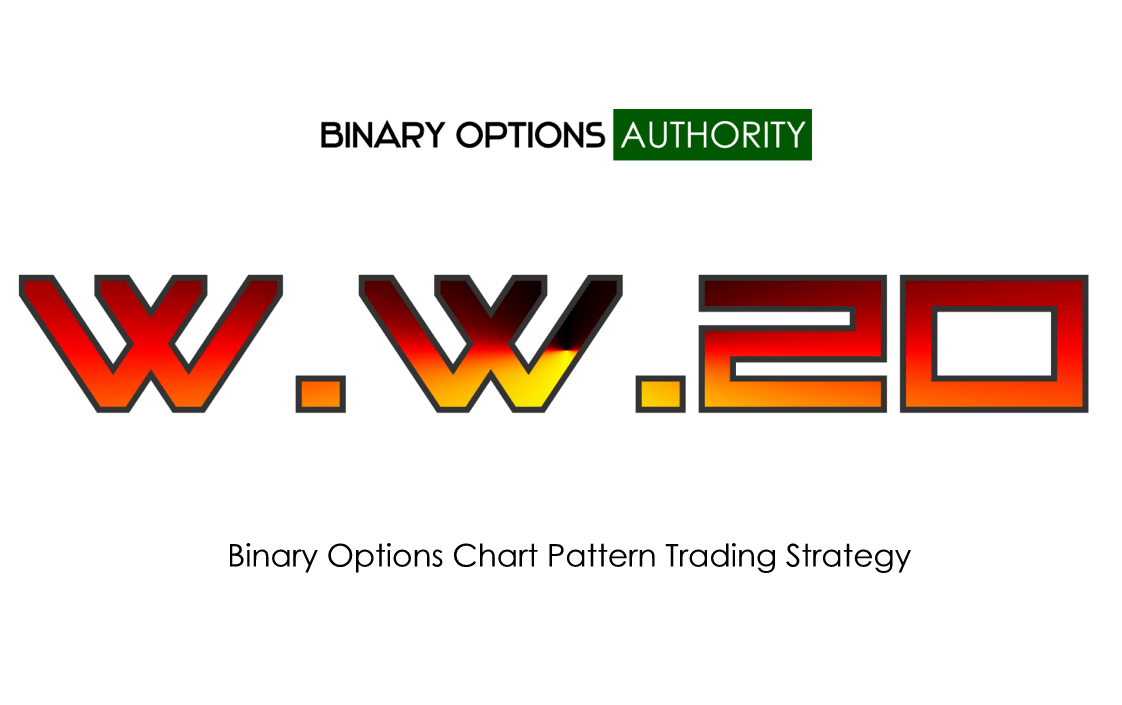 W.W.20 NADEX 20 Minute Expiration Strategy Chart Pattern Strategy for Powerful Pin Point Precision Opportunity
This is a powerful chart pattern that doesn't get talked about a lot although some very smart traders have made fortunes trading this pattern over time with various different instruments.

We have now adopted this pattern into trading binary options. You can use spreads too if you want.

This pattern allows for some very big moves that are very motivated to get to the other side of the pattern. When we can get a motivated price action then we can get an edge in our trading that increases our probability of winning and making money.

If you're looking for an edge to be able to identify this pattern and immediately profit from it to add to your arsenal of trading weapons in order to increase your profit probability and frequency then you'll want to add WW20 W.W.20  NADEX 20 Minute Expiration Strategy Chart Pattern Strategy  to your trading Arsenal.
$497