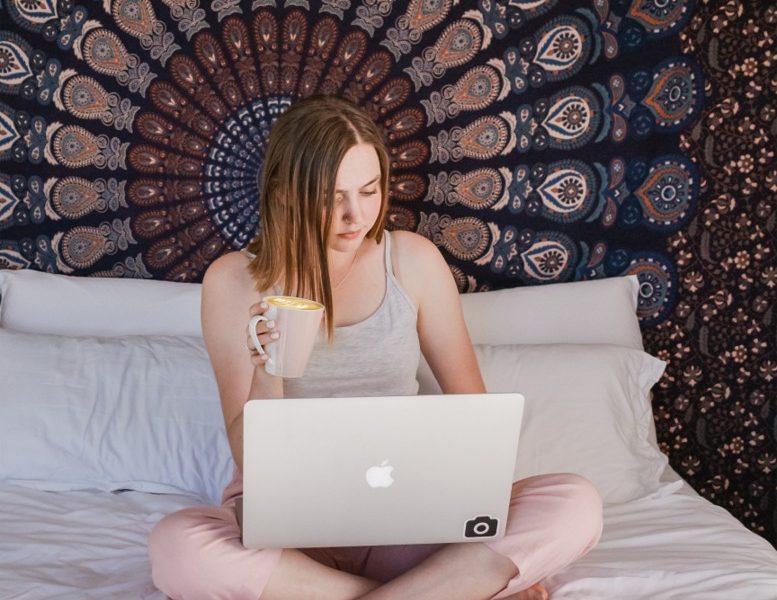 Ultra Pinpoint Precision NADEX OMNI20 Super Solid
Ultra Pinpoint Precision NADEX OMNI20 Super Solid
With OMNI20 we've discovered a couple precision accuracy upgrade tweaks while combining  a couple other variables to help provide a bit more precision to the system.
Now on the other hand precision necessarily isn't the goal for a trading system, profitability is.  So profitability in a trading system needs a combination factors that can, after all said and done, can produce out stable solid style of profiting.
But I know most students, especially if there are starting out will appreciate the new accuracy upgrade.
Also there's a really nice fun and stable feel to OMNI20. This can help in crease your confidence in your Trading. We suggest you learn this system well and put it to work.
Also you can cross apply what you learn from OMNI20 that will help you and all of your other trading so that value is tremendous.
But for those of you starting out and binary options trading or day trading in general this system is a good one in my opinion. It has a good pace to it. It feels good to trade. It's a confidence builder type of system. It isn't too fast because we trade the hour binary expiration and we trade at a pace that feels good.