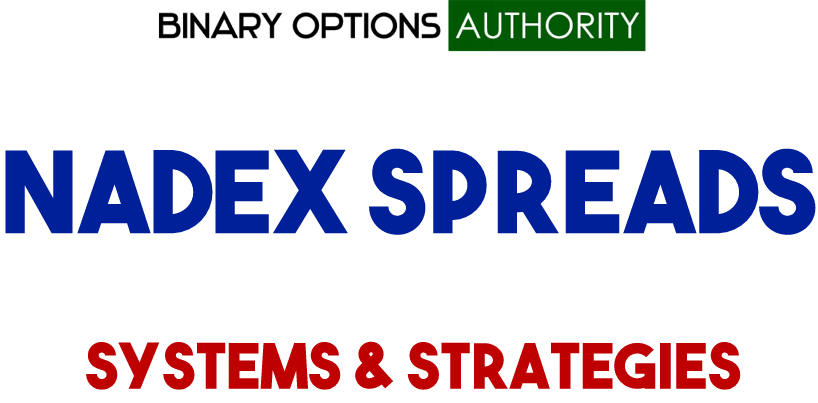 New Spreads Day Trading Systems – Generate Your Own Signals
New Spreads Day Trading Systems – Generate Your Own Signals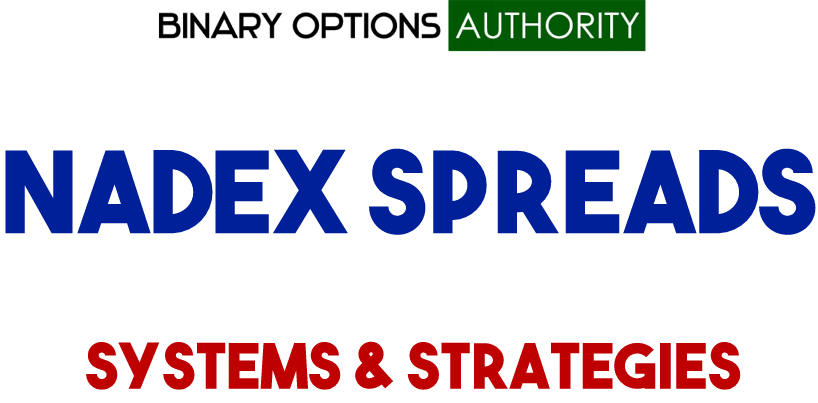 We never formally marketed them and the sales pages could use more beef but there are bunch of good systems here, solid. 
You can use them on NADEX spreads, many are for the day spread, some for the 2 hour spread, and you can use them all with KNOCKOUTS too.  These are all different types of day trading systems for spreads. 
We have NADEX spreads signals but those can get boring for many and they are based on an on close / open to expiration system which is very market price action behavior dependent.    
Here you have solid spreads day trading systems which increase your probability for daily cash flow dramatically.  
And with spreads, you're trading momentum and capturing profits. you're not waiting for expiration.  When you trade spreads, particularly the daily spread in mid range your deltas are around 100%.  With knockouts you're deltas are 100% plus you can make double the profit vs. an emini contract: ie.  US SMALL CAP 2000 1 point of profit is $100 on 1 contract.  RTY emini 1 point of profit is $50.